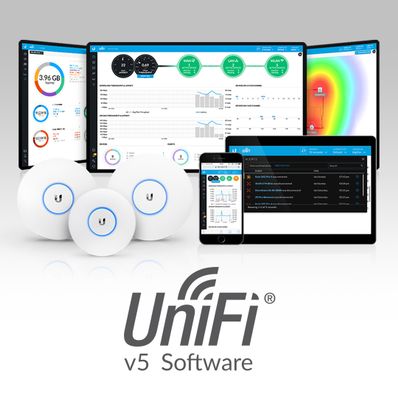 Please be advised that the UniFi controller hosted in the Lightspeed cloud has been upgraded from version 5.10.24 to version 5.10.25. This is the latest release for UniFi SDN Contoller 5.10, which is Ubiquiti's current stable release branch.
Release Notes:
Java 8 must be installed on the system hosting the controller software. Java 9 and later are not yet supported.
As of UniFi 5.9, if using Cloud access, the UniFi Network controller device requires outbound 8883/tcp to be open/unrestricted. Find up-to-date port requirements here.
Minimum supported device firmware for UAP/USW is 4.0.9, and for USG it's 4.4.34.
Controller bugfixes/changes since 5.10.24:
Only enable High Performance Devices when SSID is enabled on 2.4GHz and 5GHz radios (also part of Auto-Optimize Network).
Various bug fixes and improvements.